{SECTION_MENU}
3S
Welcome to our Class page!
Curriculum newsletter Autumn 2023
21.11.23
Geography- Where are the famous volcanoes?
This half term we have been learning about volcanoes, such as how they are formed and learning key vocabulary such as crater and fumarole. This week, we have developed our map skills to help us find where the famous volcanoes are in the world.
27.10.23
Music- Stone Age style
We have been exploring beats and rhythms in music this half term. The children have learnt how to write their own music using musical annotation and perform their master piece.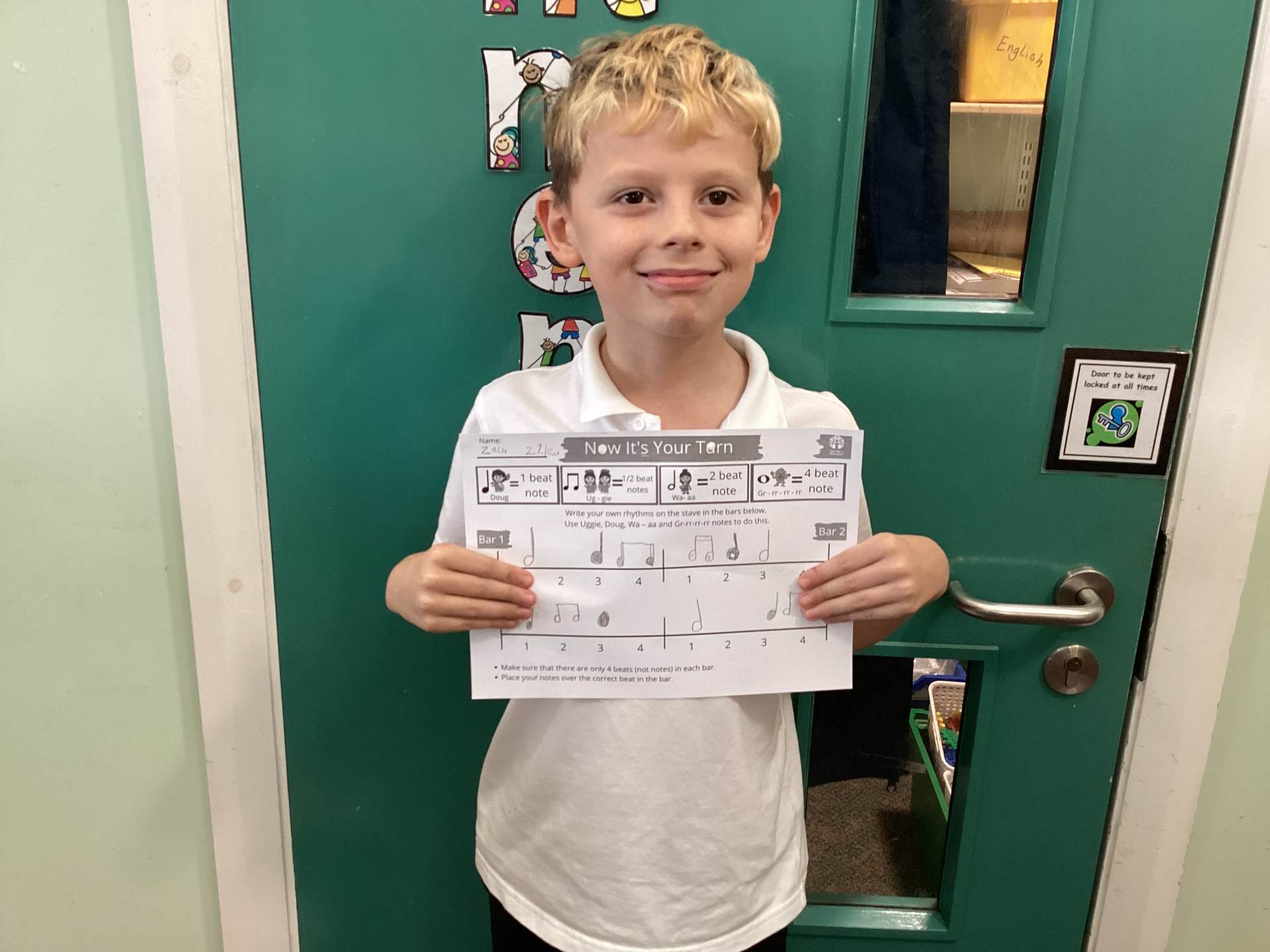 13.10.23
Cave Art
In year 3 we have been examining how the Stone Age people made cave paintings. We have looked at natural materials they could have used such as petals and charcoal. The children have experimented with different textures to see which felt most like a cave surface. We have looked at photos of cave paintings and replicated some of the images with both pencil and charcoal. Finally, we combined all our ideas into a very impressive class display.
6.10.23
World animal day
As part of World animal day 3S have been examining fossils and how they were made. Thank you to all those who kindly brought in fossils, it was lovely to see the children engaged with the actual items.
27.03.22
Can people with longer femur's jump further?
Today we have had great fun testing whether having a longer femur means you can jump further. Our results showed us that it isn't necessarily true. Mrs Davidson cannot jump the furthest in the class, it all depends on whether you are a good jumper.
Bronze Age to Iron Age
We are learning all about what life was like in the Iron Age.
Why it was so significant and what developments were so important. We learned all about hillforts, decorative art and the development of wool!
Autumn Term